Grooved End Butterfly valve
Grooved End Butterfly valve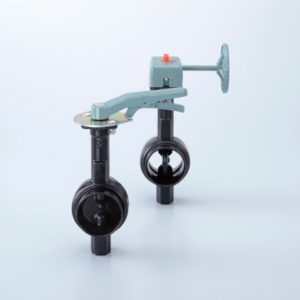 Grooved End Butterfly valve has a variation of Lever and Gear for the operation.
Applicable for air-conditioning at building.
Feature and Specification
This product is for the limited sales area.

Please contact to your local KITZ sales office.
Registering E-mail Magazine
We will send support information, new product information, and application information for our users.